Workforce Management
Employee Time & Scheduling Software
Time and scheduling software solutions can be inefficient and labor-intensive. With UltiPro® Workforce Management, you can empower your people to easily perform time and scheduling tasks quickly and efficiently, leaving more time for completing work and increasing productivity.
UltiPro's time and scheduling software is intuitively designed with your employees in mind. You can leverage a comprehensive dashboard for easy access to key functions and to ensure coverage of business operations.
Enable employees to submit their availability, view schedules, swap shifts, and enter time-off requests
Get calendar views of team schedules
Enjoy faster scheduling software with drag-and-drop capabilities
Manage team schedules and approve or deny requests using the UltiPro mobile app
Review key analytics to remain compliant and monitor labor costs
Watch a short product tour of UltiPro Workforce Management to learn more and see how many companies are using UltiPro to manage their workforces.
Time and Attendance
UltiPro Solution Product Tour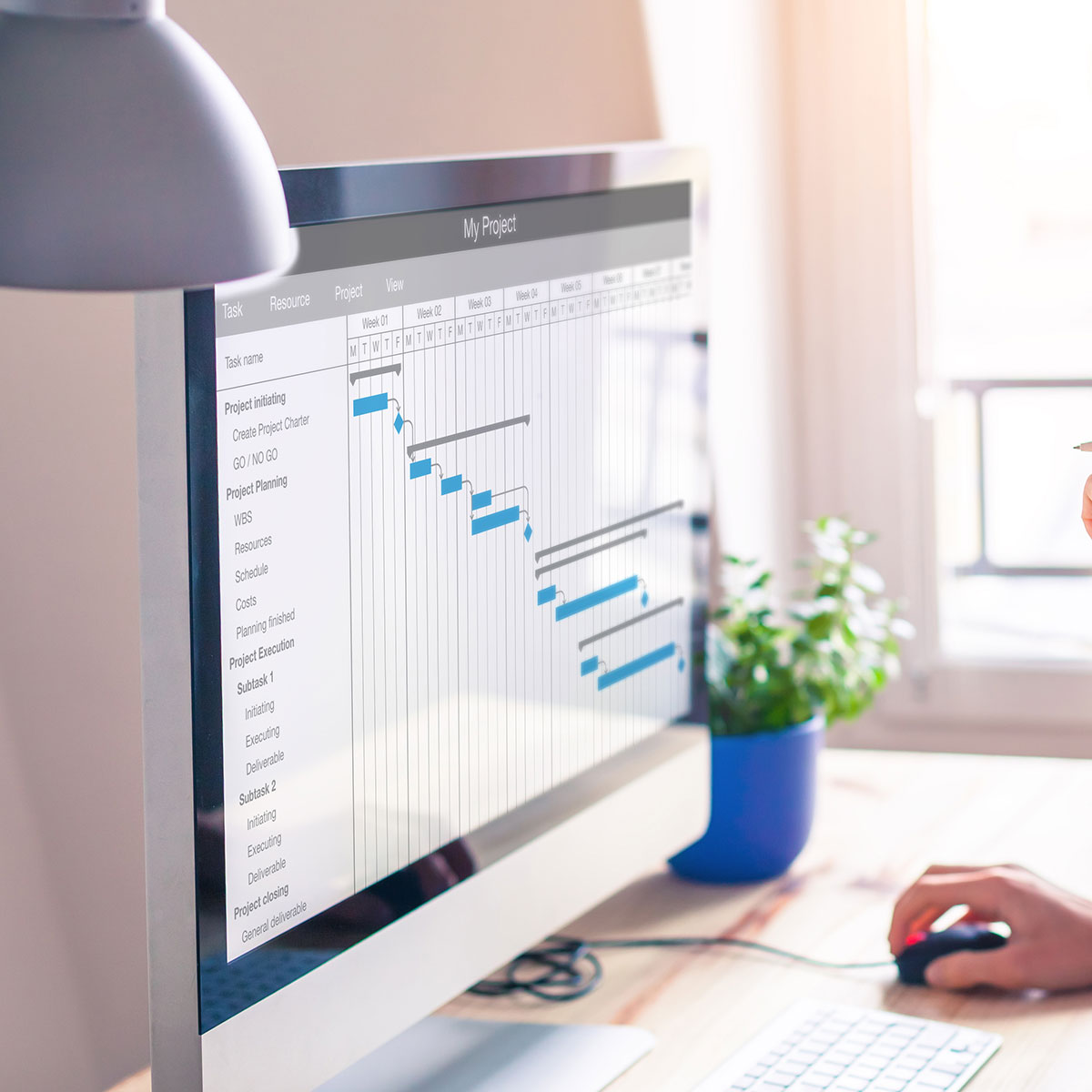 Optimize your workforce, reduce cost, and efficiently track and manage your people. Improve your HCM processes with our Time and Attendance solution.
Watch Product Tour